Smart Plug WiFi
APRM-07-001
Smart Plug WiFi is a smart plug that allows you to remotely control connected devices. It has a feature that allows you to control energy consumption. It also allows you to schedule scenarios.
Transmission Range
5 - 20m depending on propagation conditions
Wi-Fi standard
2.4GHz 802.11 b/g/n
System Requirements
iOS 10 or higher, Android 7.0 or higher
Operating Temperature
0 - 40°C
Product size
49 x 49 x 83 mm
Napięcie zasilania
220 - 240V ~50Hz
Pamiętaj, jeśli zakupiłeś system Appartme w Murapol, możesz skorzystać z oferty
montażu urządzeń dodatkowych za darmo przy okazji instalacji systemu.
Uwaga! Promocja nie łączy się z innymi akcjami promocyjnymi, w tym z rabatami konsumenckimi.
Dowiedz się więcej pod adresem support@appartme.pl lub pod numrem telefonu 573 208 347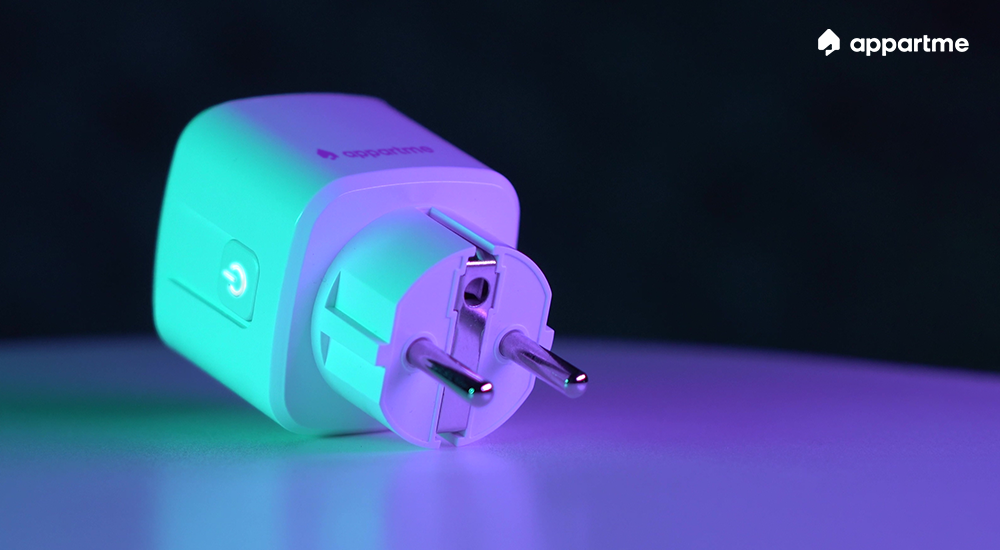 Management
The WiFi Smart Plug is perfect for managing your boiler or electric heater. Before you get home, you can set the heating mode remotely. This is a perfect solution for a recreational lot or an apartment for rent. With this feature, you can also take a hot shower right after you arrive at your warm property. It also allows you to plan for scenarios implemented during the cheaper tariff. This is where the function of setting operating schedules will come in handy.
Comfort at your fingertips
Another feature is the control of devices plugged into a hard-to-reach location. If there is a socket behind your closet or under a desk, you can still easily access the outlet in question since you can control it with the app.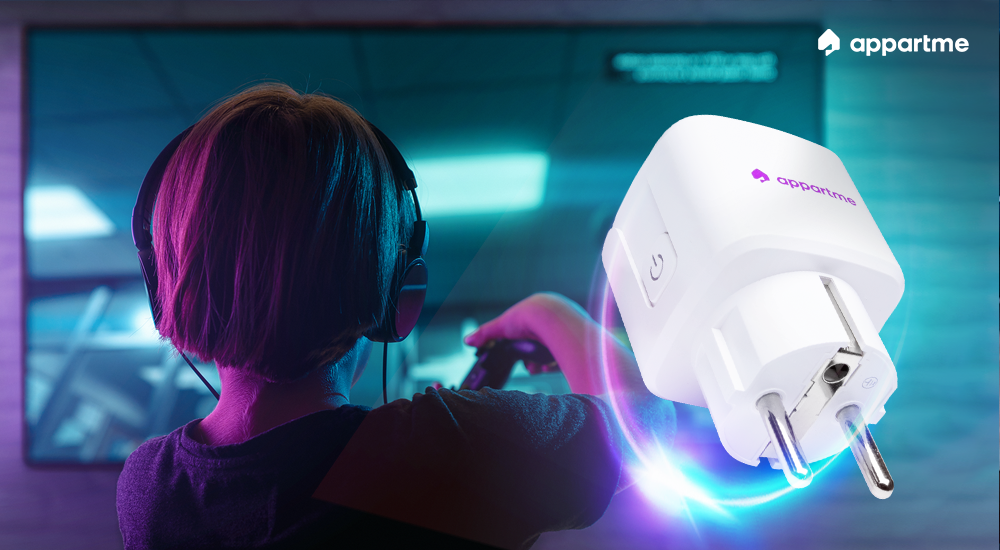 The device also allows you to take care of your bundles of joy and monitor the time they spend in front of the computer or TV. Whenever you feel like it's a bit much, you have the option of remote control ;)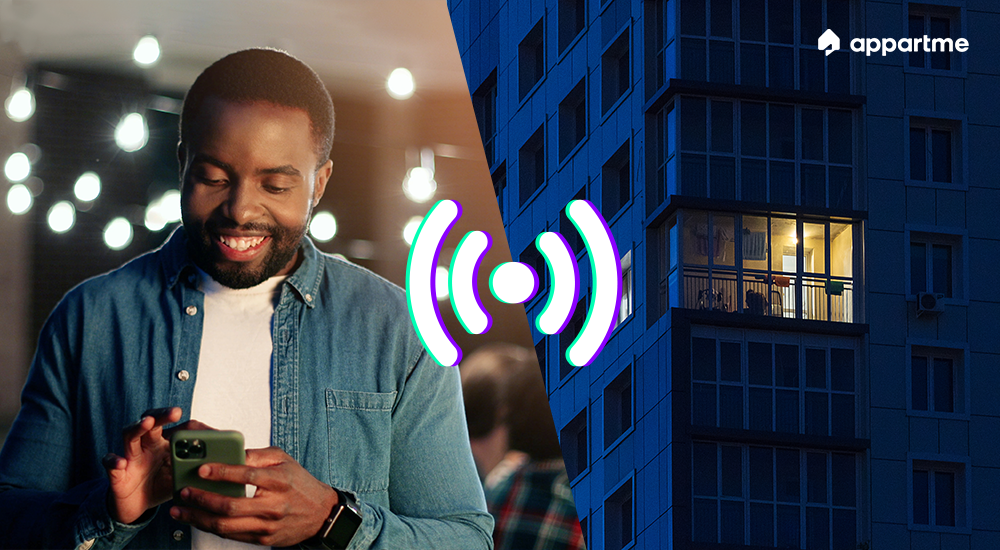 Safety
The Plug also helps protect the home against electrical accidents, i.e. the effects that can be caused by, for instance, an iron or hair straightener that has accidentally not been switched off. With the remote control feature, you can shut off power to an electric point from anywhere. The Plug only needs WiFi access (2.4GHz).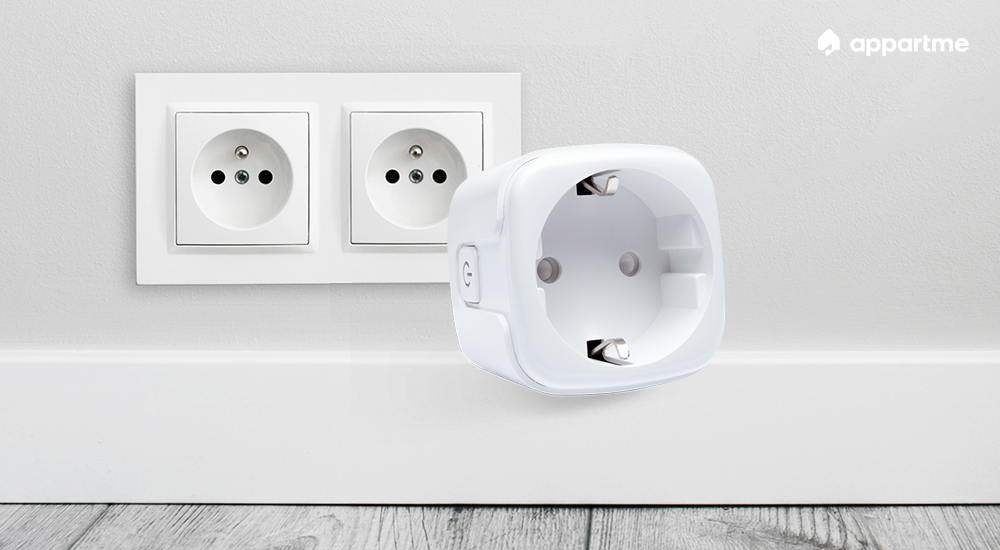 Installation
You plug the device into a socket and you're good to go! The WiFi Smart Plug is convenient and portable and can be reassigned at will. It works independently - it does not need any additional devices.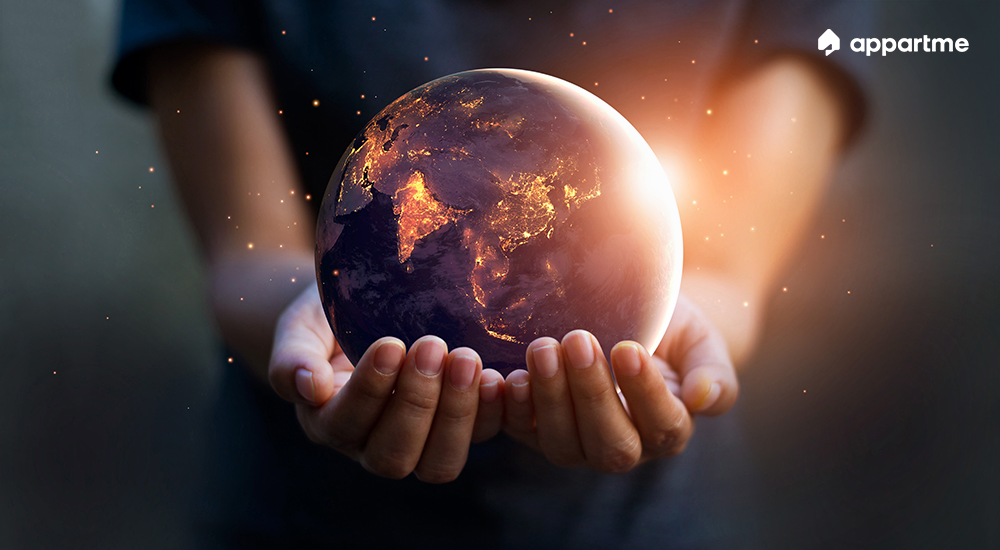 Do Something for our Planet
Smart Plug has a feature that allows you to control the power consumption of the connected device. In the paired Appartme app you can see energy consumptio as well as weekly, monthly and yearly consumption reports. From now on, saving money and taking care of the environment becomes much easier :)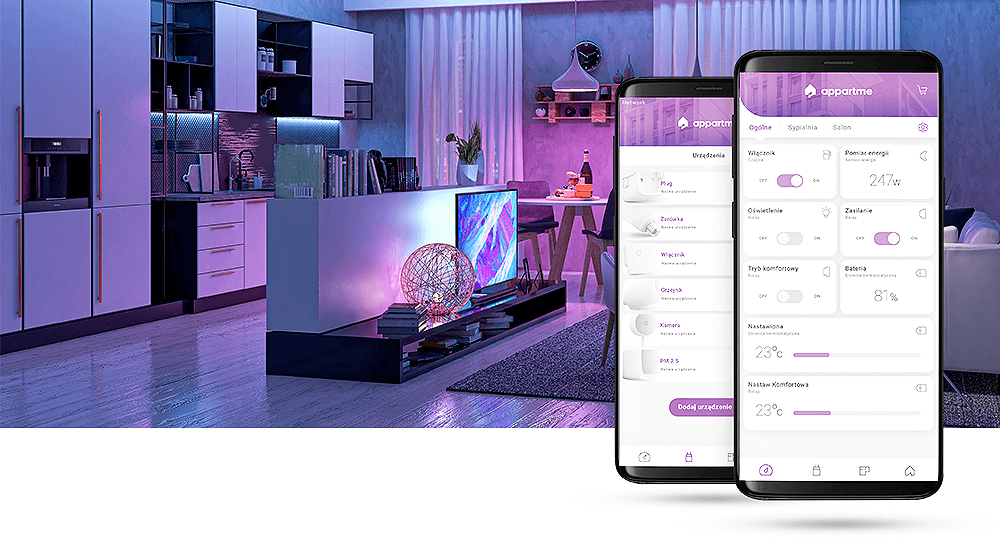 Appartme Sensor Gateway

The Appartme Sensor Gateway is a small device that allows you to connect your Zigbee devices to the Appartme mobile app and the Internet using your local Wi-Fi network. It will allow you to remotely control all Appartme thermostatic heads. Gateway is also required for full functionality of the Door and Window Sensor and the Temperature and Humidity Sensor. Sensor Gateway Zigbee from Appartme allows you to connect up to 45 Zigbee protocol devices, which means one device is more than enough to connect the heads and sensors installed in your home. The range of the device is from 10 to 30 meters, depending on propagation conditions.
Be the first to write your review!